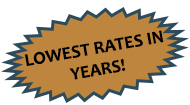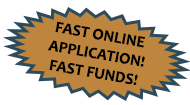 Coastal Documentation - USCG Documentation/Boat Title Service
Tel 757-491-6600 Fax 757-491-1122
1100 Laskin Rd. #201
Virginia Beach, VA 23451
info@coastalboatloan.com

Boat USCG/Title Application New or Used Boat
Financing Information:
Will you finance your boat? Yes No
Bank Name
Contact Info
Tel#
Email Address
Please be advised if you have a copy of the current boat title or USCG Document please email it to us. We will also need a copy of the loan note after you have signed it.